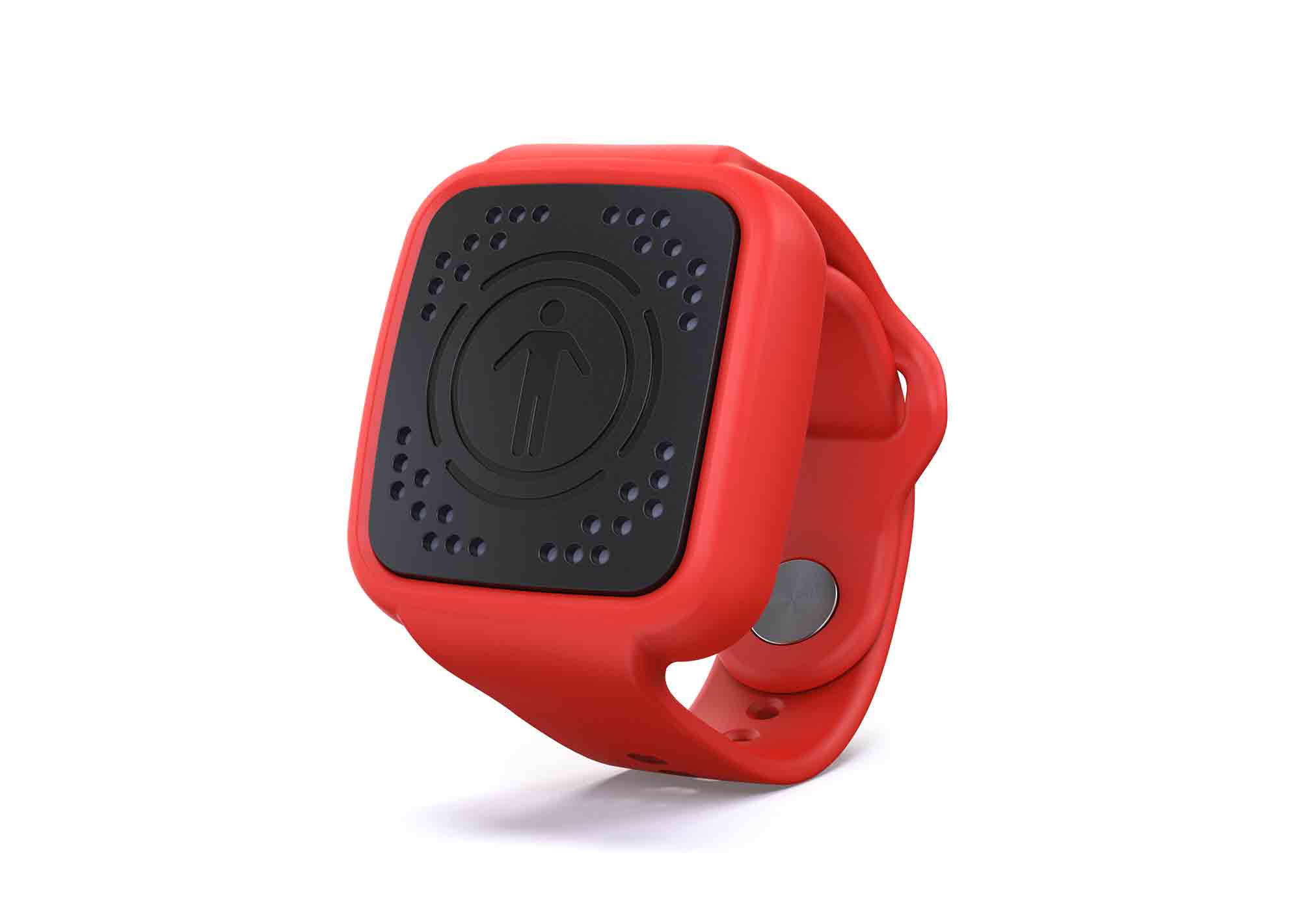 Safe Spacer will be available in Q3.
Retail price of $99.99/€85.00 (excluding VAT).
Volume discounts are available.
DOWNLOAD PRESS RESOURCES
Safe Spacer was developed by 25-year-old technology company IK Multimedia – the leader in mobile music creation hardware and software products for iPhone, iPad® and Mac/PC, with extensive experience creating wireless enabled products, apps and other audio-based solutions.
Safe Spacer is manufactured in IK's wholly owned factory in Modena, Italy to ensure the highest level of reliability.